Hello again from the Vegan Rainbow.
I've just returned from a week in Mossel Bay and its surroundings. Mossel Bay is a small coastal town in South Africa's Western Cape Province, situated on the famous Garden Route. My stay was filled with surprises and I learned a lot of new things. It also changed my perspective on travelling completely. Mossel Bay is a very good example to explain what I'm talking about. In the 13 years I've been living in South Africa, I never planned an overnight stay in Mossel Bay and always booked accommodation in the more 'famous' towns such as Knysna and Plettenberg Bay. When friends or family came to visit me from Germany we'd drive along the Garden Route and sometimes stop in Mossel Bay for lunch on the way or simply to fill up the car. Driving through the small town, I never really found it worth a visit. Now I really wonder why I thought this way. To a big extend, I think it was the tourism boards that planted a seed in my head that only Knysna and Plettenberg Bay are nice towns to explore the Garden Route. Nothing against those two beautiful places, but why not give other small towns a chance?
We are often pressed for time, but the older I get, the more I enjoy slow travel. I know this term has been trending for a while, but there's some truth behind it. Slow travel makes you see things differently and I feel that you really get to experience a place, the local community and the culture. So next time you travel and drive through a small town, stop and get to know the area and local community.
Last week was full of little surprises and I'm unable to pack everything into one blog post. That's why I decided to make a whole series out of it and will post about my experiences in and around Mossel Bay in the month of September. I'm not even sure where to start. On this 4-day trip I learned about coffee roasting, made my own gin at a gin school, did a port and chocolate tasting, visited an olive boutique estate, enjoyed a vintage vegan high tea, got to see beautiful landscapes, did a CANDY FLOSS & WINE PARING, got close to African wildlife and enjoyed a relaxing African massage.
Have I mentioned the amazing vegan food…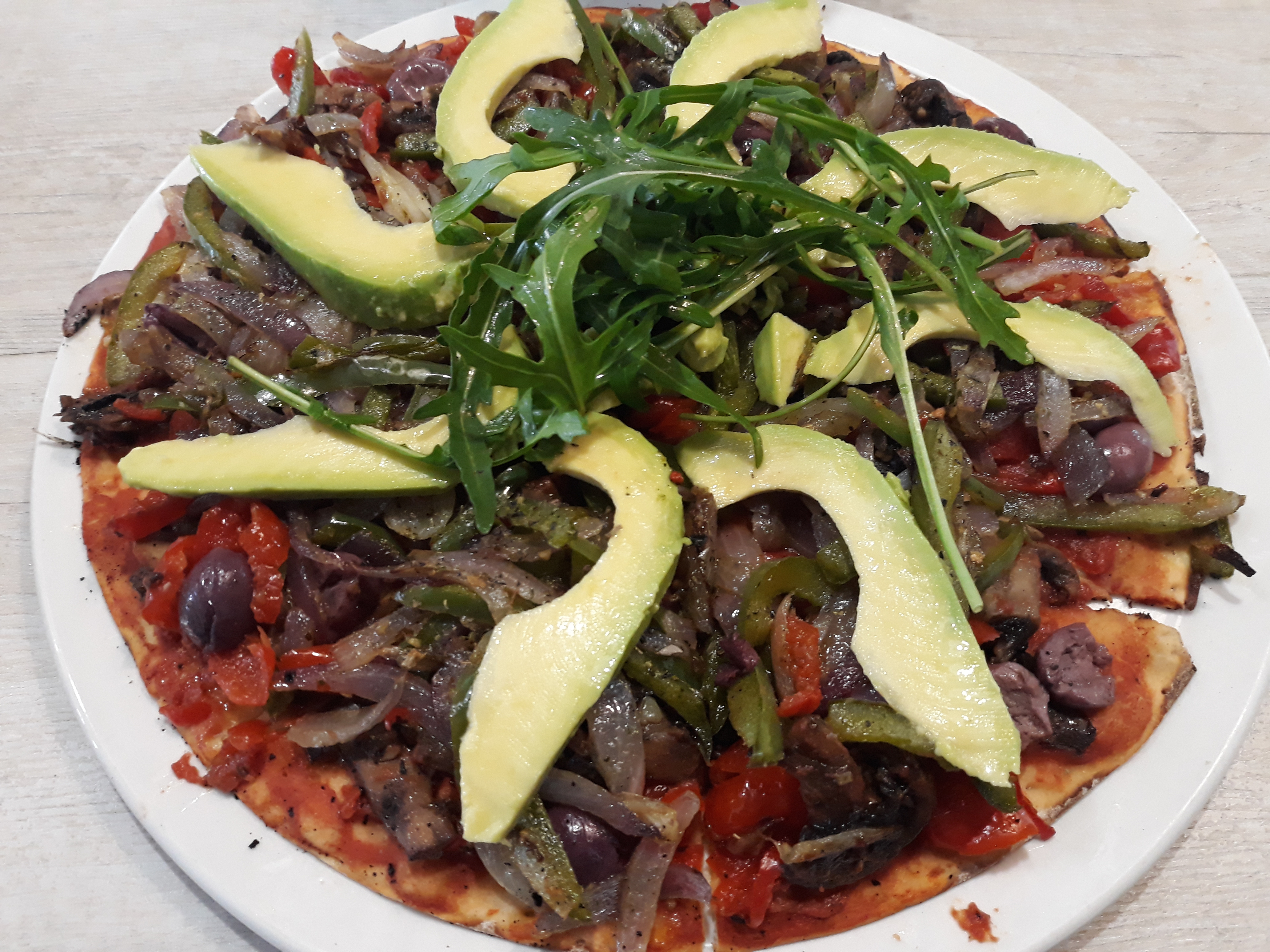 Not forgetting the wonderful and people I met along the way. Mossel Bay impressed me with its close-knit community. Perhaps this is typical for a small town, but the way people support each other is a leading example and was lovely to experience. I'm happy to be part of the Mossel Bay family now and feel I can always rely on the people I met there. To my surprise, I didn't feel any competition between the tourism attractions and guesthouses etc. Mossel Bay is one big family that welcomes you with open arms. You can probably tell, that I'm already planning my next trip there.
I left Mossel Bay with a positive feeling about the world we are living in and hope that you also get a chance to visit Mossel Bay and its down to earth community very soon. The South African winter months are ideal for a visit. During that time there are less tourists around, plus it's whale season. You just have to love the clear blue skies in winter that invite you to stroll along the beach.
Keep your eyes open this September as I put this small town on the map for you. This way I can hopefully convince you to not just drive through this area but also to make it a holiday destination. After all, #MosselBayhasMore
Disclaimer: Mossel Bay Tourism sponsored the trip to Mossel Bay and surroundings. All views in this article are my own, based on my experiences.